Global Material & Supply Chain Management
The growing importance of supply chain management is forcing all companies to rethink their procurement strategies in terms of their business and production goals.
Selcom is fortunate to be able to count on a well-structured chain of suppliers from all different sectors, from sourcing the raw materials through to delivering the final product to the client.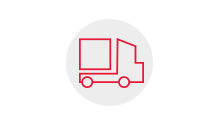 Rather than discrete, often poorly aligned activities and tasks, supply chains are a proce...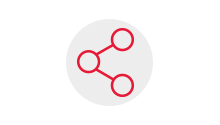 Selcom and our suppliers: when purchasing means supporting.