Global Material & Supply Chain Management
The increasing importance of supply chain management is forcing organizations to rethink how their purchasing and sourcing strategies fit with and support broader business and supply chain objectives. 
Selcom's supply chains involve multiple organizations since we manage the raw material suppliers, up to the delivery of the final product to the customer.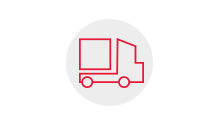 Rather than discrete, often poorly aligned activities and tasks, supply chains are a proce...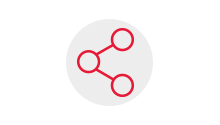 Selcom buys and sometimes helps to manage the suppliers capabilities.